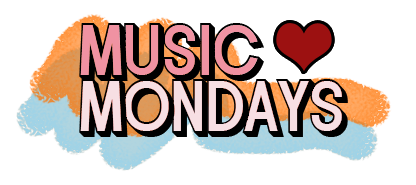 Taken from her upcoming seventh album, Femme Fatale, 'Criminal' is probably her most emotional song up to date. We all love ballads, don't we? Especially when it's Britney. (Some of her significant past ballads include 'I'm Not a Girl, Not Yet a Woman', 'Everytime')
It's good to know that she decides to take a break from all the auto-tune and just rely on her vocals and the tune of the song. It's been a while since she last showed off her soft and feminine side to us and this song would be perfect if she decides to sing it live.
I've had an exclusive preview of Femme Fatale and 'Criminal' is my favourite song from that album despite overplaying it way too much. I can't help it. It's a good song. Plus, there's this European-Dance-Hook that just gets stuck on your mind after a while. It's different from other songs that's playing on the radio right now and I'd love for it to be released as a single sometime.
Labels: Music Monday