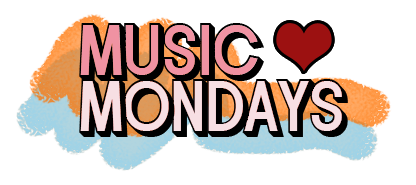 Nicole Scherzinger first started making her pathetic attempt at going solo back in 2007 with 'Whatever You Like'.
Call the song
'Whatever You Like'
, I thought it was a brilliant song full of swag to start off her solo career. Look where it got her? Nowhere.
Not giving up then, she released another single,
'Baby Love'
enlisting the help of the talented Will.I.Am from Black Eyed Peas. I loved it though everyone else thought it was quite mediocre. Well, at least it got her her first solo Top 20 hit in the UK.
Afterwhich, her solo project sorta went spiralling down after that. Shame.
Desperate for success, she decided to have a shot at her solo project once again with an edgier song called
'Poison'
, which she sometimes pronounces as 'Hoisin'.
(Joke)
On first listen, it was one of the most annoying song ever played on radio but it sorta grew on me after several listens and I eventually found myself listening to it on repeat mode. I loved it. UK loved it and it got her her FIRST Top 3 Single there. Round of Applause for her please.
And then came
'Don't Hold Your Breath'
, not quite an apt title for someone who's looking forward to hearing new music from Nicole, instantly became a favourite of mine upon first listen. And have I mentioned how HOT
Nicole Scherzinger
really is? Sizzle.
In summary: It's about a love relationship gone wrong. A very empowering one at that. And it's Nicole's way of saying, "I appreciate the love we have back then, but if you think I'm coming back for you, don't hold your breath."
Don't call the video cheap. In fact, I'm glad it had a low budget. The video is exactly how I imagined it to be like. Simplicity is good. Just ask Britney and view her latest music video for 'Hold It Against Me' - Too much things going on at the same time!

Here's hoping that it becomes another hit for her simply because this girl deserves it.
Labels: Music Monday