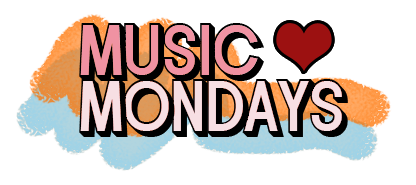 Picture this scenario. You walk in to a store. You hear the song playing in the background. It does sound kinda familiar. And quite catchy at that. Then you start telling yourself, "Shit. I have got to know the title of this song." So you take down the lyrics for the chorus and made a note to yourself to make sure you google the title of the song. And when you're at home, you just can't find the title of the song. It frustrates you.. so much. Then you forget about it.. and the next time you walk in to a store, the entire scenario begins to repeat itself.
Well, I had that experience and it bugged me a lot. But I've sorta managed to find out the title of the song 'cos one of my colleagues was randomly playing it earlier today and I immediately asked, "Shit! What's the title of that song?!" And I finally got my answer.
It has an amazing tune, if you ask me.
This song does live up to its name, literally. It is an amazing song and I've been in love with this song since god knows when. I guess you could call it as love at first hearing. So many things that I love about Amazing. The tune, for one, is the kind that sorta gets stuck in your head after a while and it keeps on replaying over and over again in your head. Close your eyes and let the music drown you. I'm enjoying this song so much!
Perfect song for the summer!
(don't you think so?!)
Labels: Music Monday