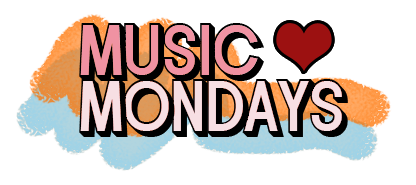 Sara Bareilles - Love Song
Record Executive: Hey Sara, I think you need to write another good love song to be successful in the music biz. Just look at the top charts! They're filled with love songs.

Sara Bareilles: What?! I just wrote you one the other day! And you want another?!

Few days later.

Sara Bareilles: I've just finished writing another love song.

Record Executive: I'm glad you took my advice. What's it called?

Sara Bareilles: Love Song.
And that's exactly how
'Love Song'
, Sara Bareilles' biggest hit to date, came about, in a nutshell. Sorry to disappoint, but the song,
'Love Song'
, is definitely not about Love. Ironic, much?
'Love Song'
pretty much expresses the frustrations that Sara faced with her record company, which explains the lyric,
"I'm not gonna write you a love song / Cos you asked for it / Cos you need one."
"I'm not gonna write you to stay / If all you have is leaving / I'm gonna need a better reason to write you a love song today
" She's trying to say that it's not worth having to write a love song under so much pressure and no one really cares about the song except for the money that the record company will earn from it so she'd rather leave.
And I really loved the concept of the music video. I loved how they portrayed this whole situation as a music jukebox.
"You want another love song? Sure. Just put in a coin."
Until it gets to a point when she gets tired of singing the love song and she just refuses to do so anymore and just stops playing.
Brilliant Love Song, ain't it?
(Even if it's not about a love song at the end of the day. Heh.)
Labels: Music Monday