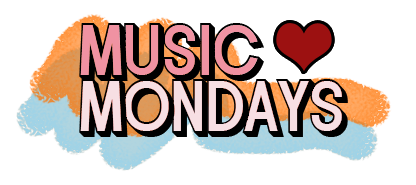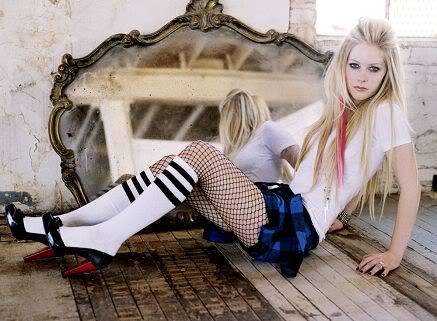 I've always though she looked a lot like Sarah Michelle Gellar from Buffy.
Avril Lavigne has come a long way since her debut with her first solo album, 'Let Go' in 2002, which spawned hits such as Complicated, Losing Grip, I'm With You and not forgetting, Sk8er Boy - The song that made me fall crazily in love with her at that point of time.
Then she released her sophomore album, "Under My Skin'. She had the whole dark-emo thingy going on.. which sorta did work out for her. And it was my favourite album from hers to date.. probably because it involved a lot of teen angst.
In 2007, she proved to all of us that she was 'The Best Damn Thing' with her crazy infectious yet tongue-in-cheek Number 1 hit single, 'Girlfriend'. Hey Hey You You I Could Be Your Girlfriend! Okay we sorta get it. You're great. And you want to name your album as such. But honestly, it was not 'The Best Damn Thing' for me though.
Now.. she's back! Fresher.. fiercer and even playful. Her first single 'What The Hell' taken from her upcoming album, Goodbye Lullaby, is playing all over radios. And though it lacks the 'oomph' that is present in 'Girlfriend', it still is not bad though. In fact, it's so good. I'm like what the hell?
You're on your knees
Begging please
Stay with me
But honestly
I just need to be a little crazy
I love the song. Now I want the album!
Labels: Music Monday