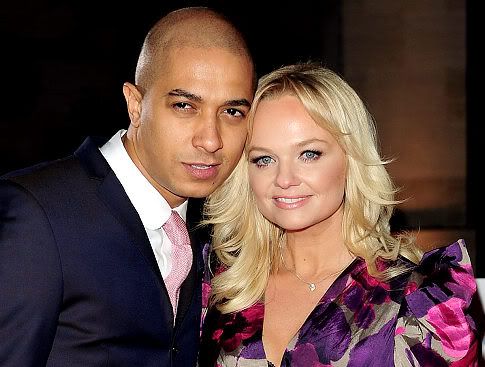 Mr and Mrs. Jones
Just call her Mrs. Jones from now on.
You probably know her by her nickname, Baby Spice but Emma Bunton will now be more than just that! She's Officially a proud Spice Mama (She has one son named Beau) and..
She's just recently gotten engaged to her longtime boyfriend of 10 years, Jade Jones. Oh and just
check out her engagement ring
that she's not afraid to show off to the whole world..
BEAUTIFUL.
I'm excited for her and all but I mean seriously,
What took you so long (pun intended) to get
Labels: On The Internet