Sometimes, it's good to meet old friends that you have not met for a very long time every once in a while. That's what I did! Met Siti earlier today for lunch. I haven't seen her for YEARS. So to finally meet up and talk about nonsense like we used to.. was great. "You still have that chipmunk voice of yours, even till now!" was the first thing I told her when we met. She replied, "Of course. I'm a girl. My voice doesn't change."
We had lunch over at Far East.. brought her over to this place that sells yummy 'asam pedas'. "Are you sure it's that great? Nicer than my mom's cooking not?" Without any hesitation, "Yeah of course! Even though I've never tried your mom's cooking to begin with!"
Although we've never met for the past 2 years or so (cos she has been a bad girl and was grounded by her mom haha), we still communicate through MSN and SMS. Ahh. The wonders of modern technology! I like how she remembers every single thing I tell her.. well most of it! Haha. And funny part is, I don't remember some of it!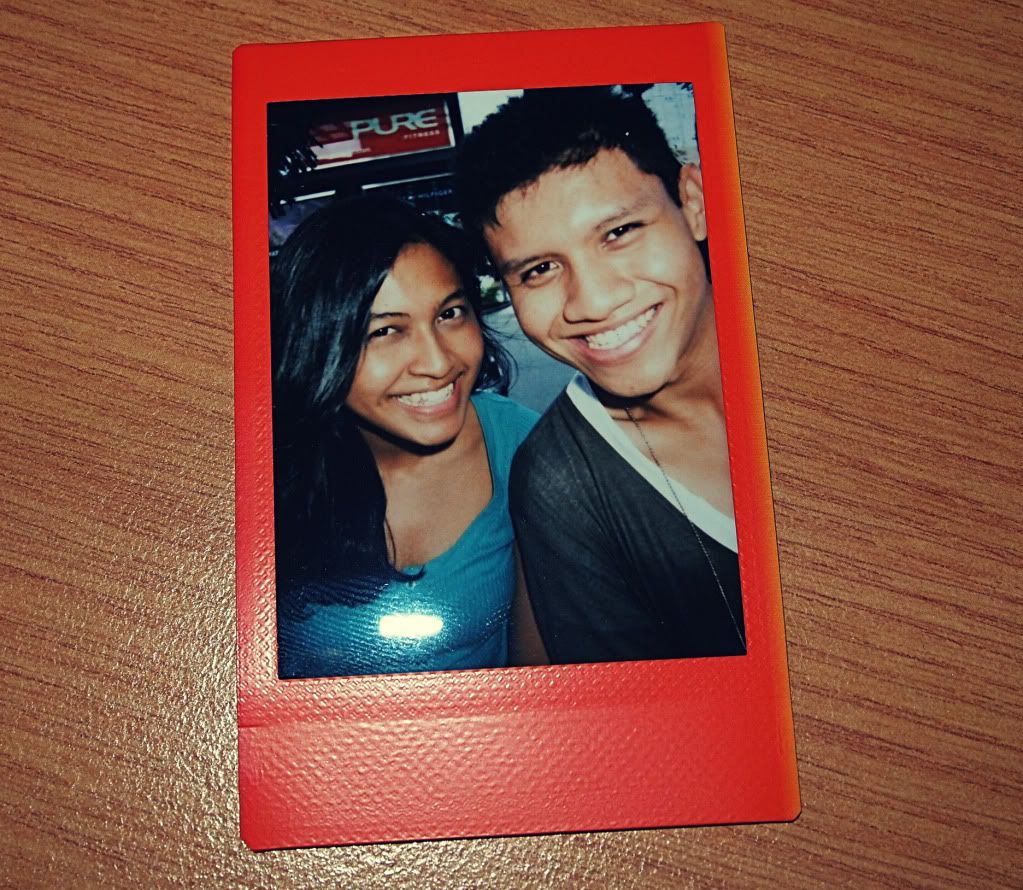 Shiny boobs.
"See you soon babe! Prolly in one year's time!"
I joked.
Labels: Daily Musings