14th December 2010
- Marks another important milestone in my life; My Passing Out Parade as an MP. Okay, so it's still not the end... yet for another 1 year plus but it's a step and I'm getting closer there.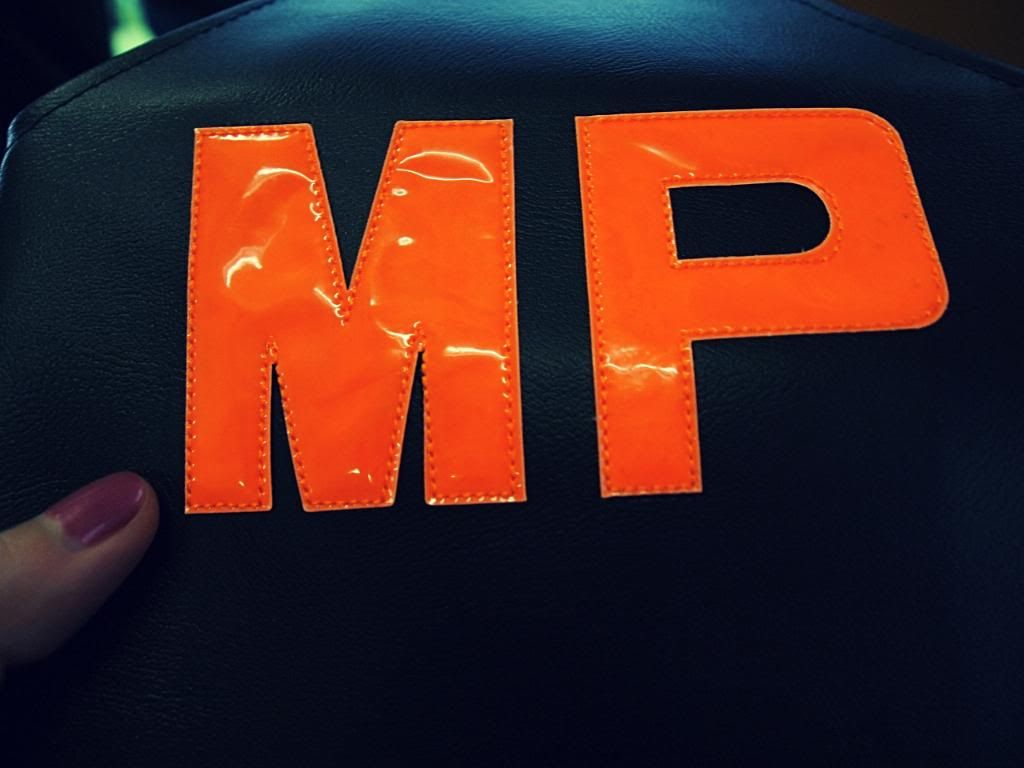 I'm glad to be posted there actually and I've never felt as depressed as I was during my BMT phase in Tekong, which was horrible to be honest. People were jealous of me. Some cursed me for being in MP. But I don't care. Hah. I've met some great people during my 9 weeks there and I'll definitely miss them now that it's over.
My family who are always showering me with their endless support and love.
My sister. Some of my coursemates thought she was pretty. 0.0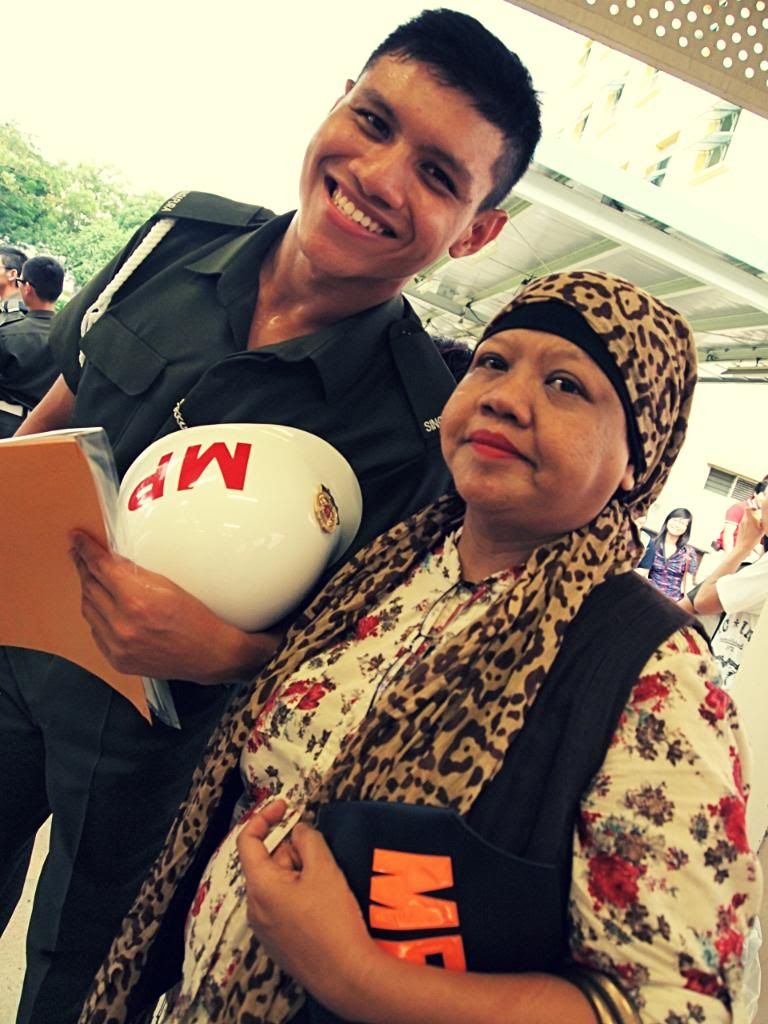 My mom. That day also happened to be her birthday!
Parents. ;)
Someone told me, 'Wherever you go, you will always have a bitch buddy.' I had a bitch buddy since Primary school and till now. He made my life as an MP so much fun tho I am still annoyed with him for not going to Brunei at the last minute. Hurr.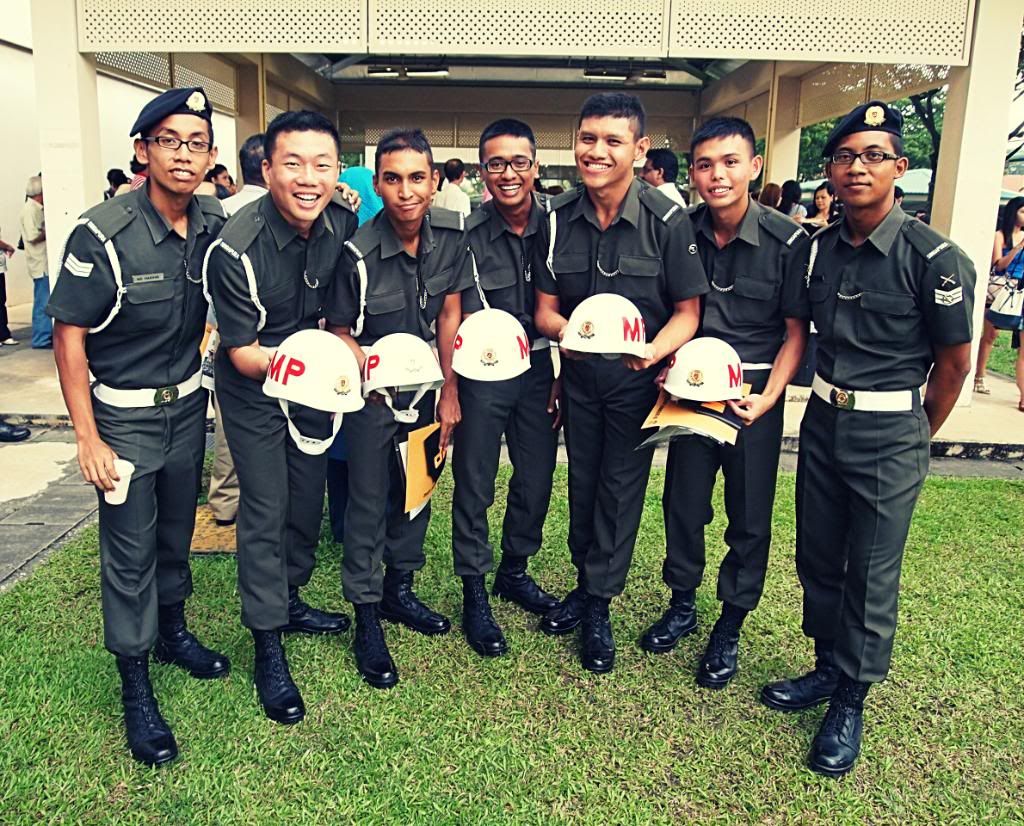 Section 4! I definitely won't forget each and every single one of them. Hopefully we'll still keep in touch with each other although this is over! I'll probably see them around since all of 'em got posted internally with the exception of Paris Hilton who wasn't in this photo 'cos he had HFMD. Oh dear.
17 JAN 2010 - 16 JAN 2011
(Yeap. I'm posted to an overseas camp for a whole year. I'm depressed. But I'll be fine. Though I won't be in Singapore for a whole year, I'll still be here blogging! Trust me. I know a lot of people are pretty bummed about me going there but I can't change it la. I'm gonna meet the ones I love before I leave, most definitely.)
Labels: Daily Musings