Friday. Book out from camp. Head back home. Dinner with family. Then off to meet my other family - my bunkmates.
It's been a terrible (I emphasize) week for most of us. So terrible I don't even know where to begin because every single mistake they do deserve a -facepalm-. We had a very disgusting steamboat at Bugis.. well I didn't eat.. just got a drink and camwhored. I don't think I'll ever join them for steamboat again - it's dirty and disgusting. Hopefully this will be our first and last steamboat dinner. Heehee. And after steamboat, we headed off to Cineleisure for some pool & arcade action!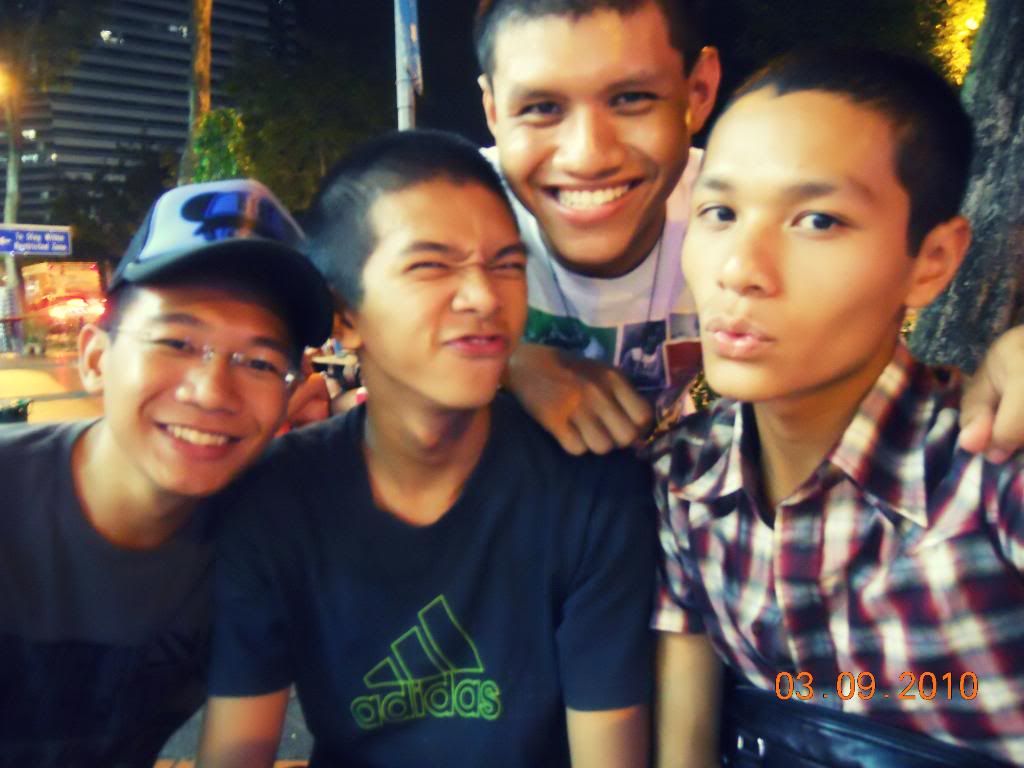 Meet the Bitch crew. Minus Jonathan on the extreme left.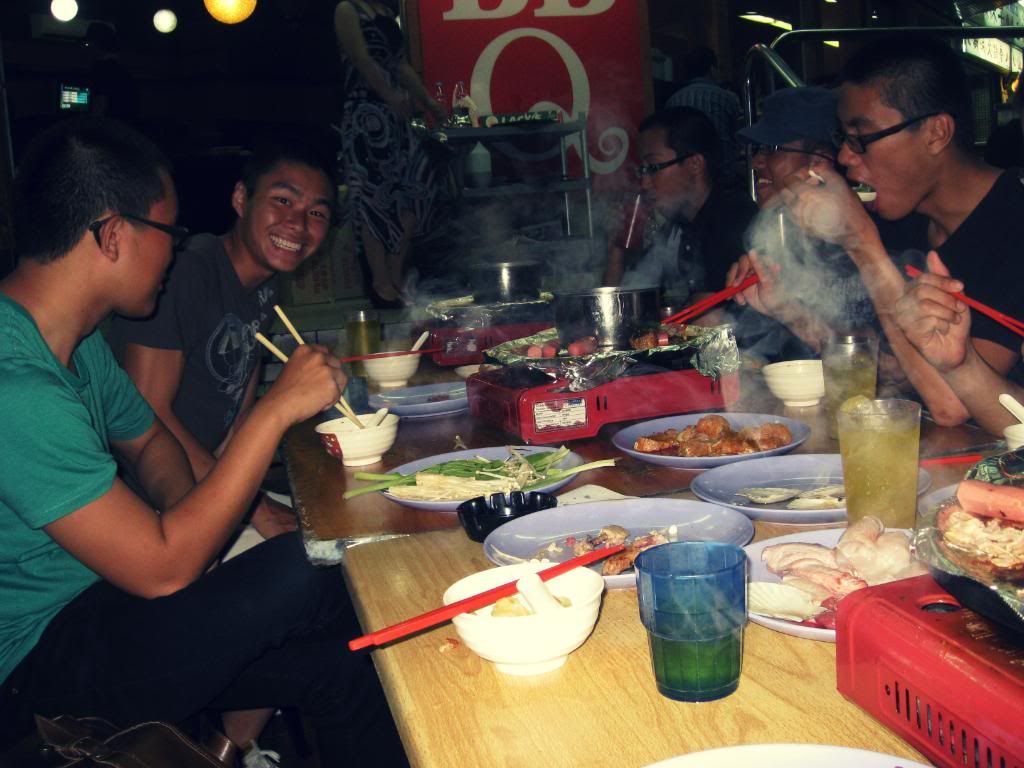 Erk steamboat.
Oh Yuen Pan joined us for the first time!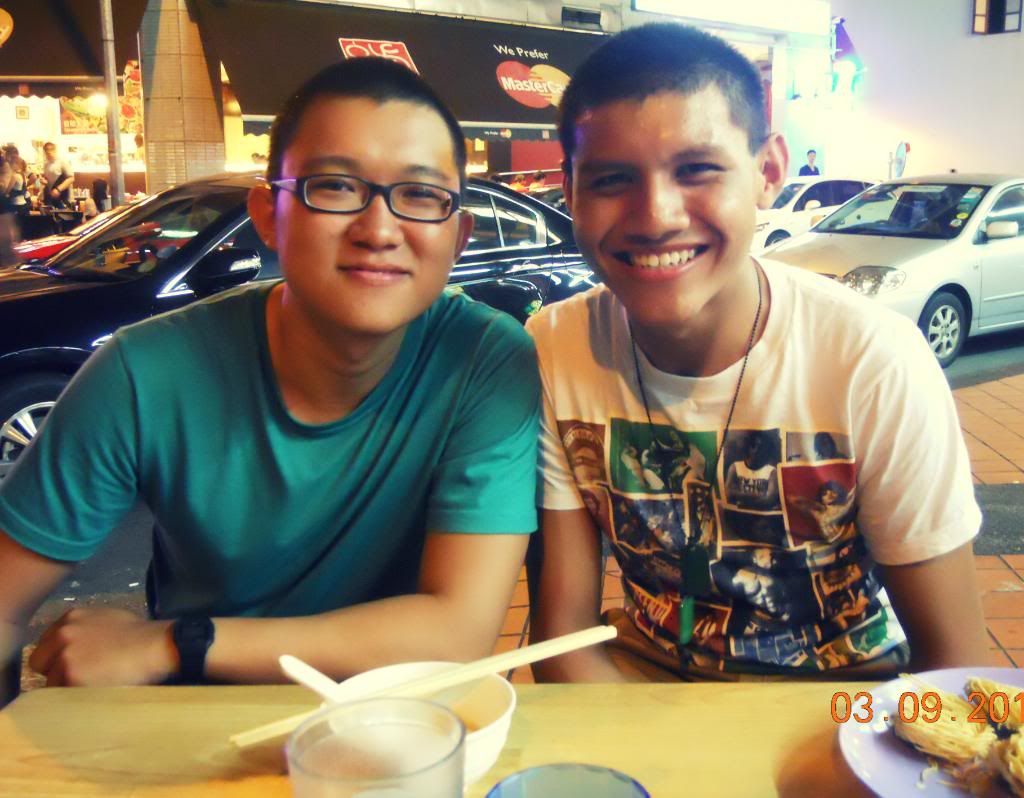 Zaviar who desperately needs a bigger car so that I don't have to walk from Bugis to Orchard again. Oh god, that torture.
And the worst buddy award goes to... Beng Kai!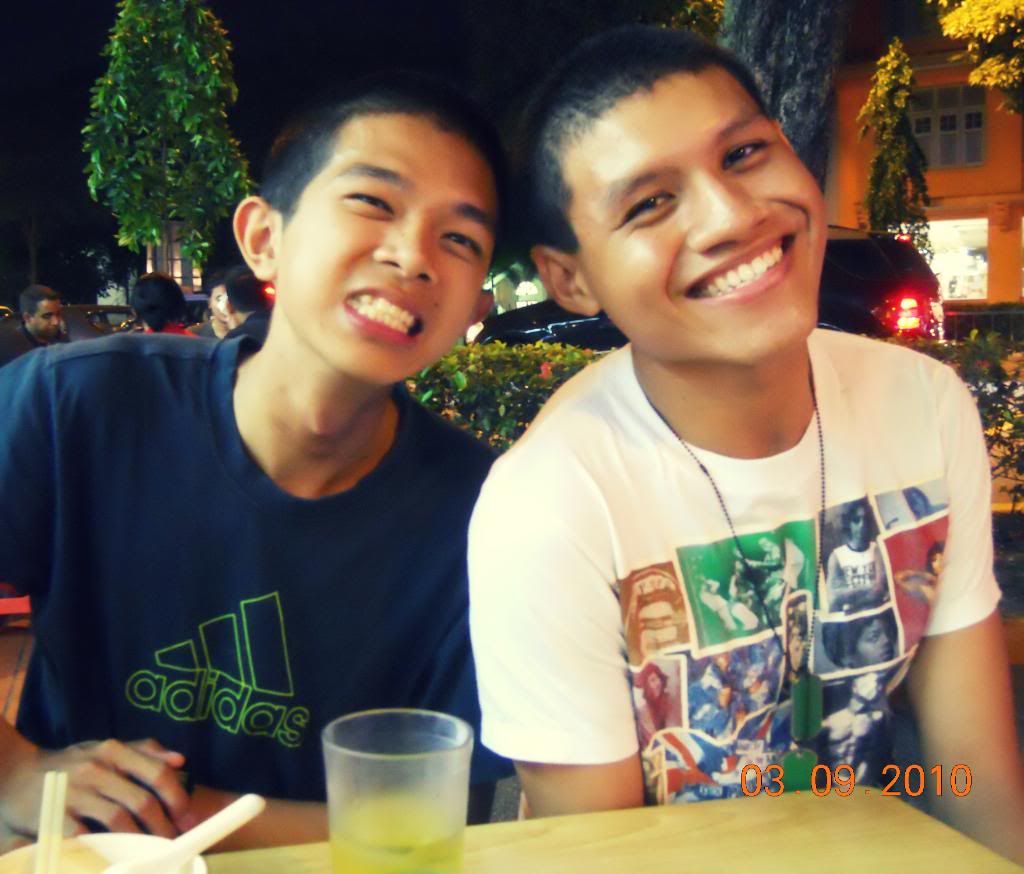 Jimmy and I. We can spend all day just bitching and laughing at other people.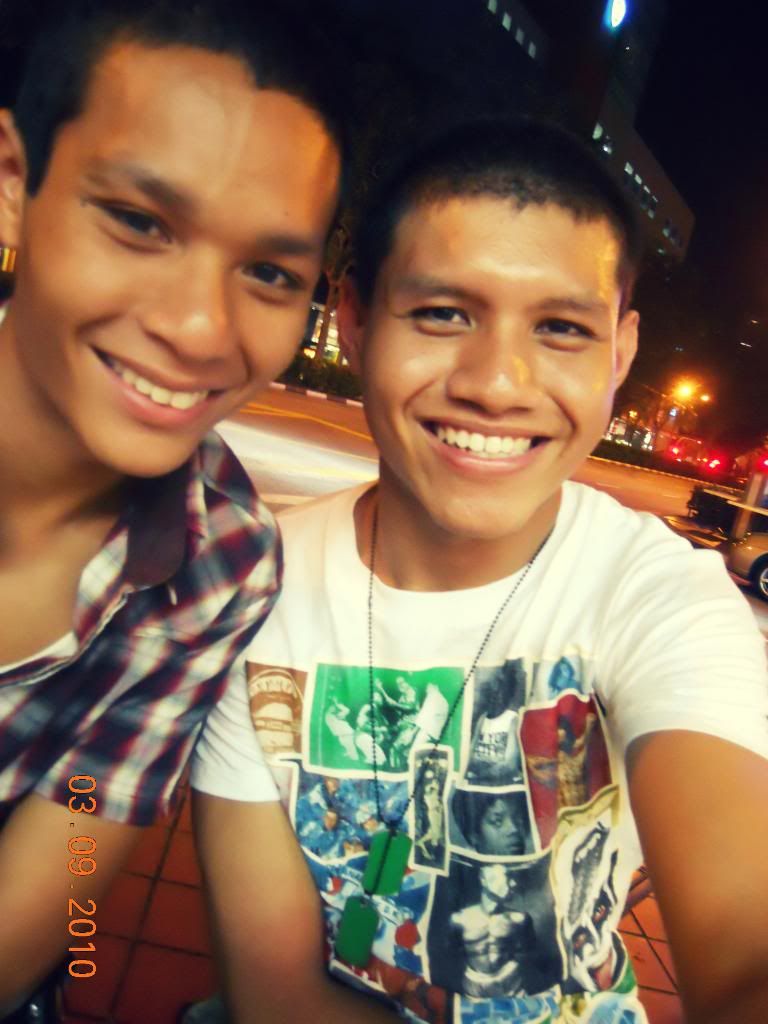 The very competitive person - Andy. Even number of pull ups also want to compare.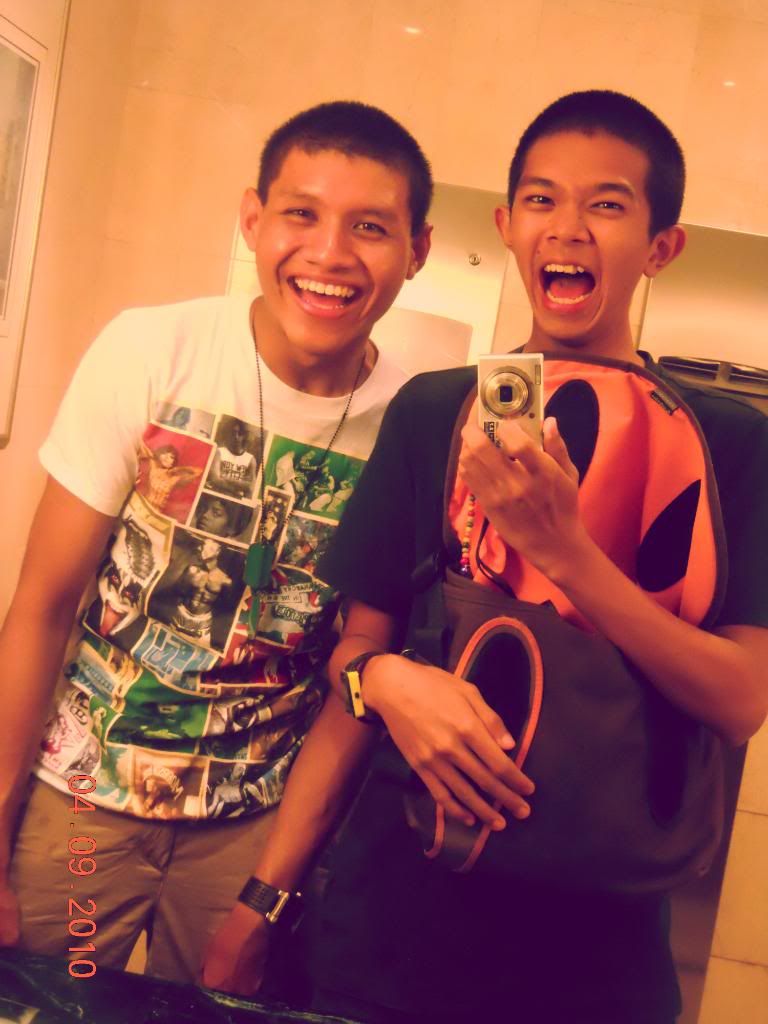 In the smelly toilet filled with the fumes coming from Andy's shit.
Labels: Daily Musings