Attended the MCM21: Black & White Party at Tab last night!
Mass Commers from all over unite for this one special night. It was great to meet old friends to talk, joke and laugh. I wished more people from our cohort (Class of 2010) were there though but it was still cool anyway & MCM is finally LEGAL now!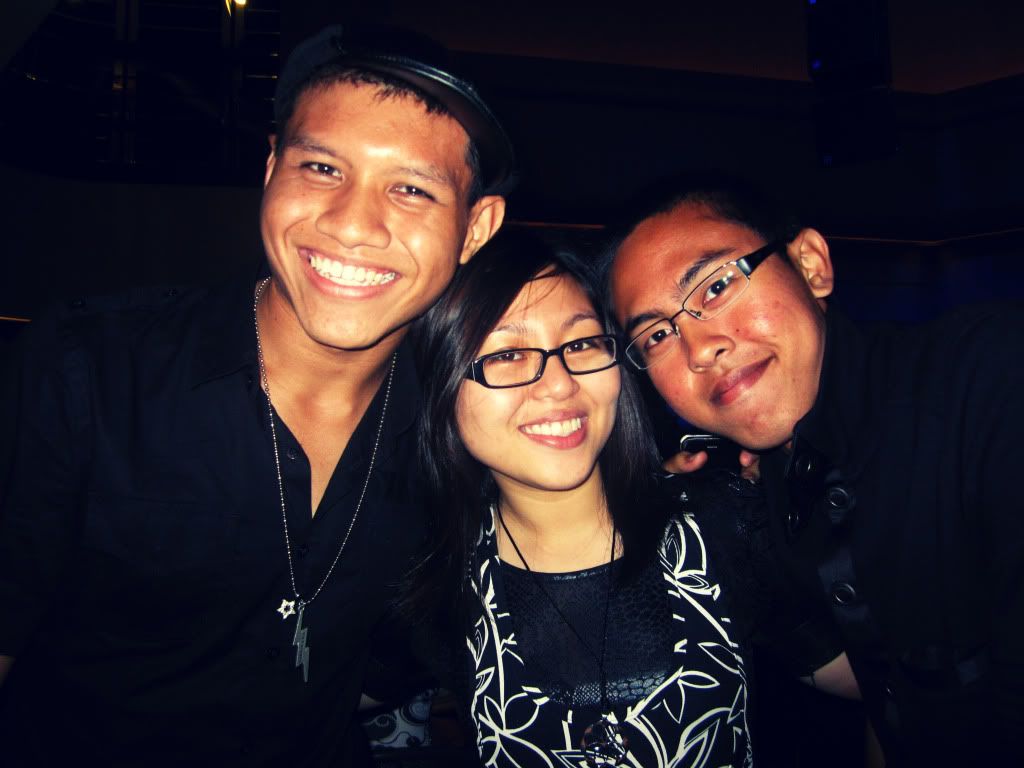 Mun Mun (still as short as ever) & Jarrel.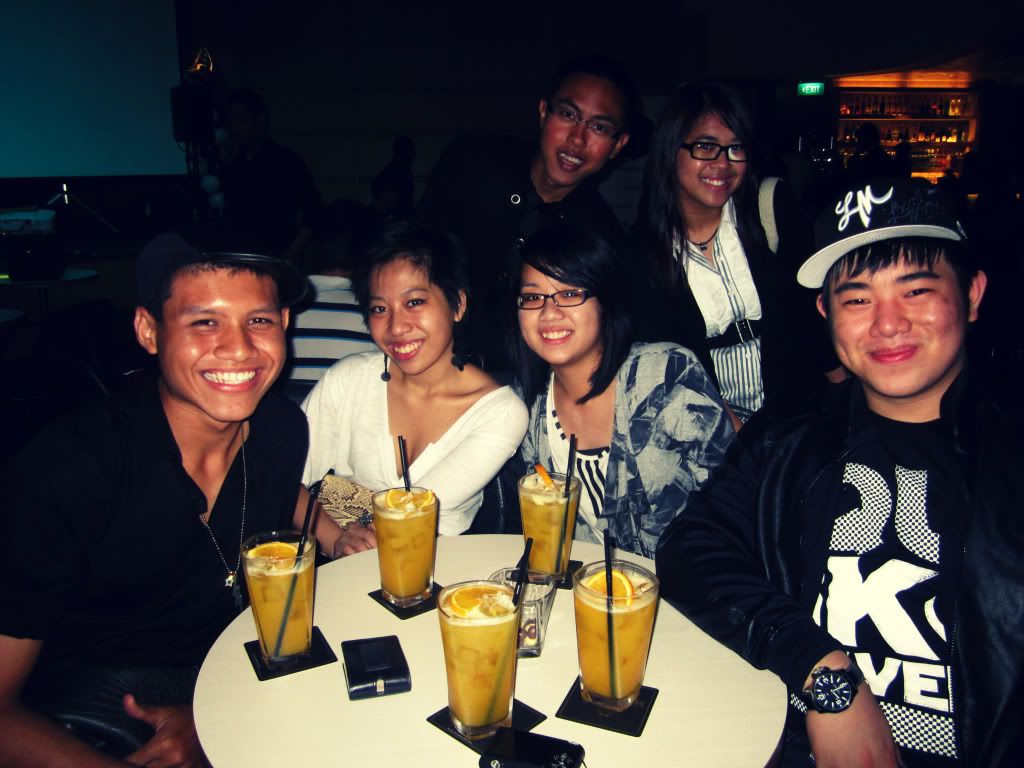 Holla MCM-ers!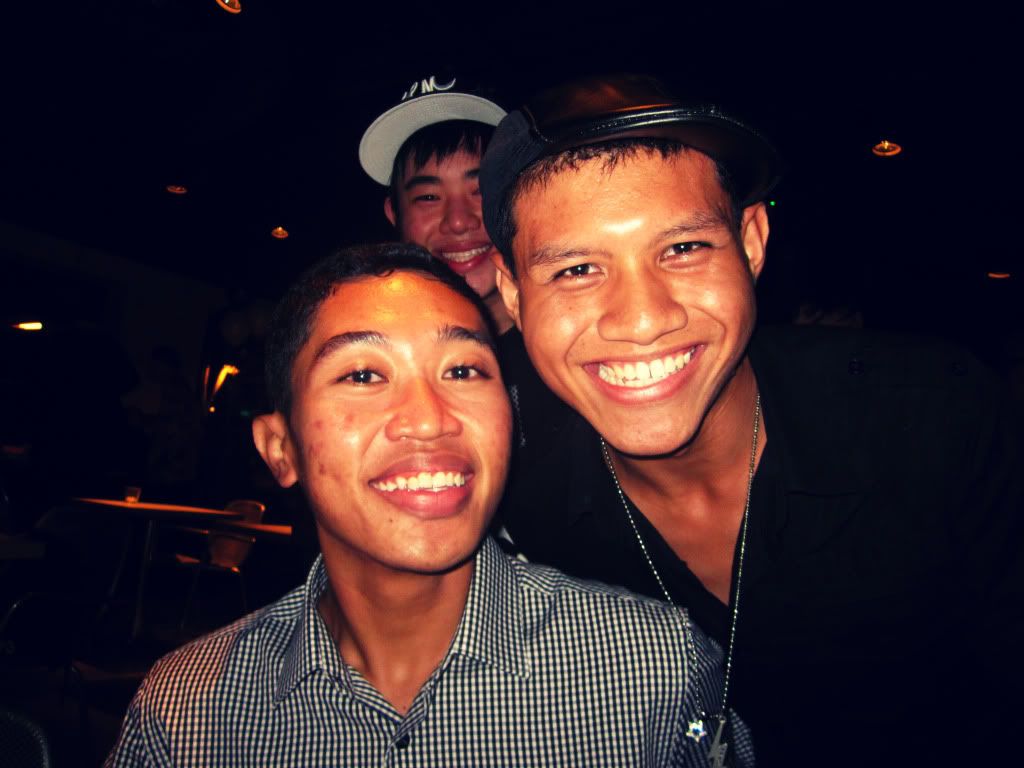 The super slim NOH. I am jealous! He lost weight like crazy!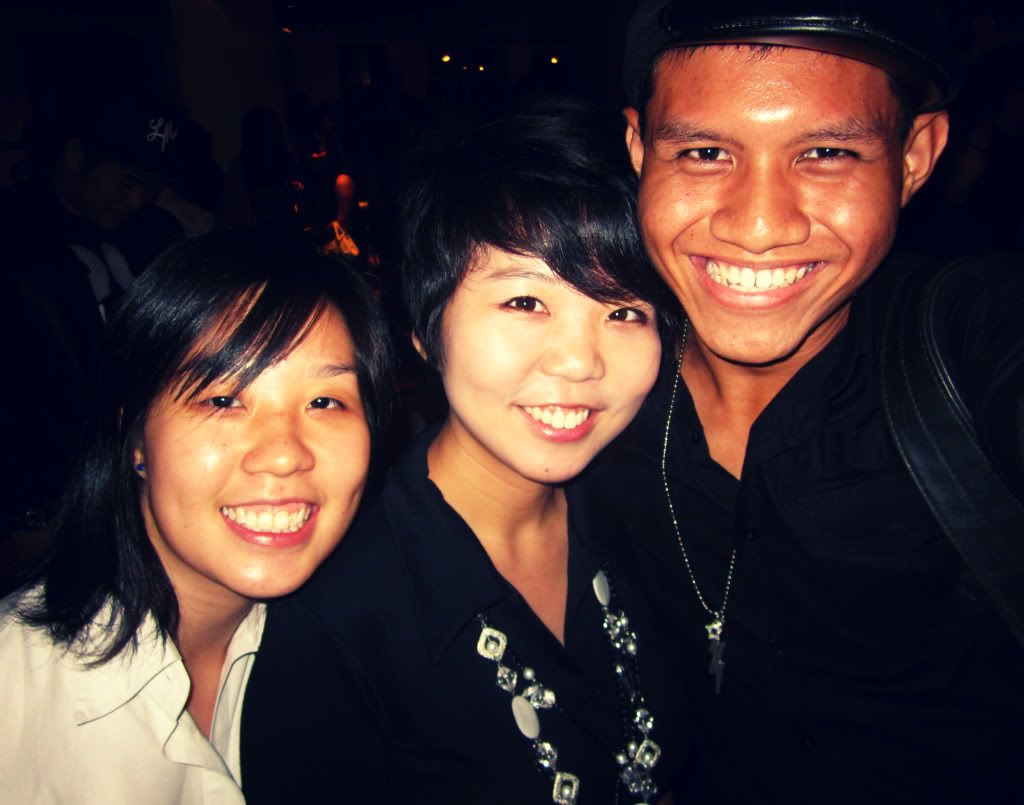 The UrbanWire Girls. heehee.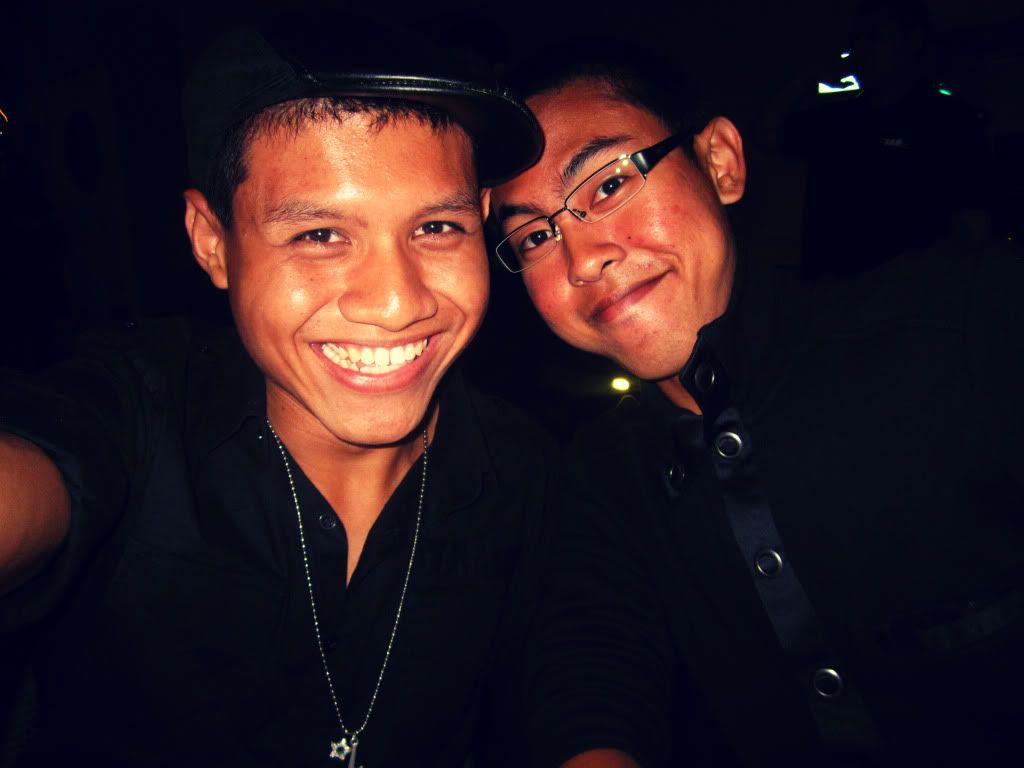 Hello Jarrel. You look drunk.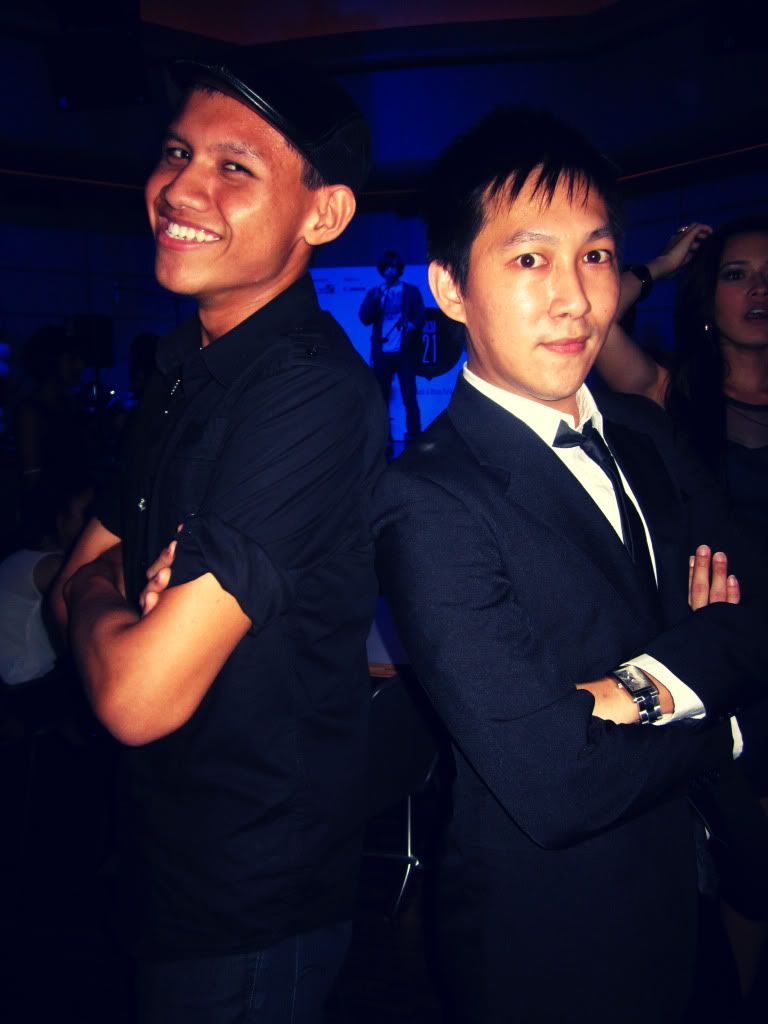 Wah Ronald so hamsum ah?!?!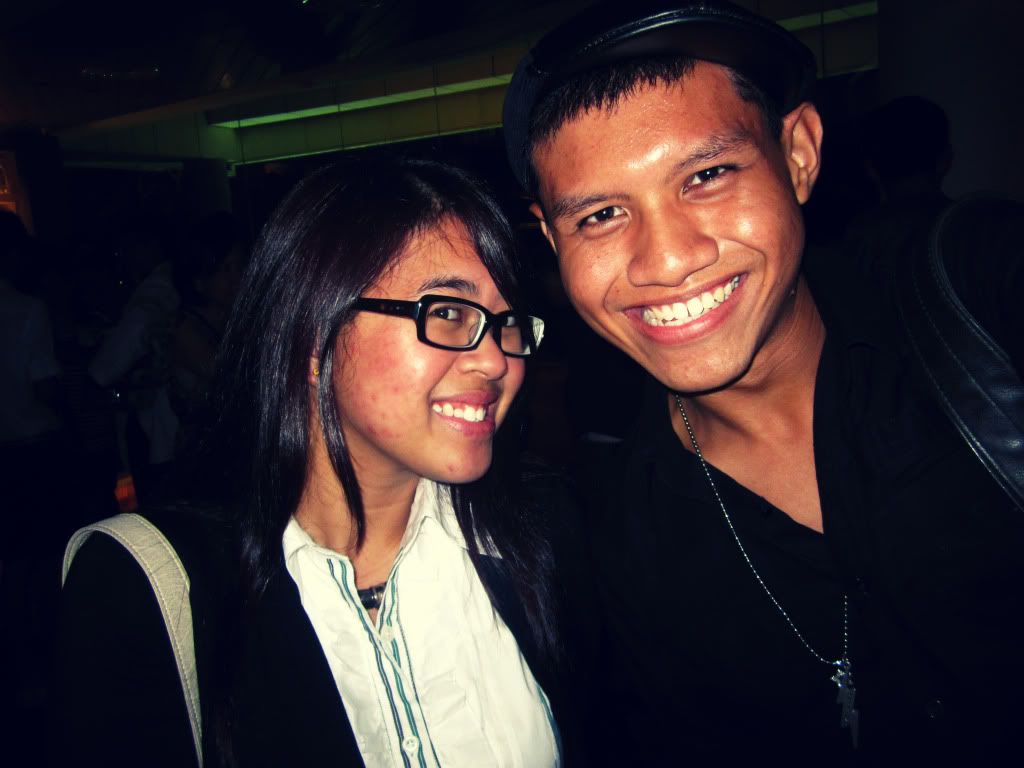 Hey hey Gurlfren!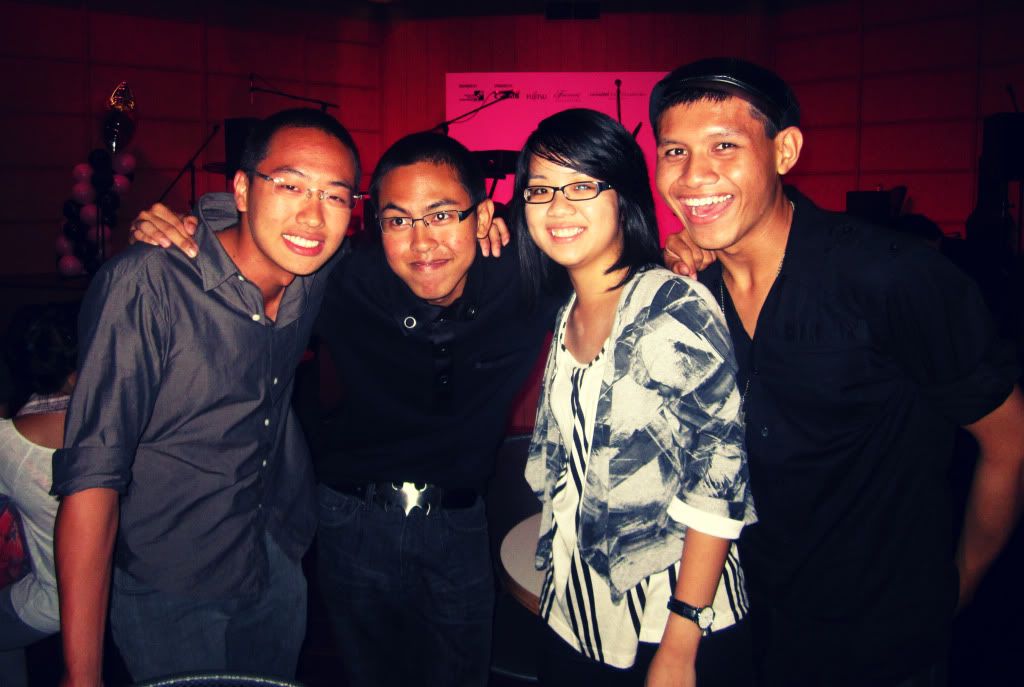 3 NS Boys + 1 Girl.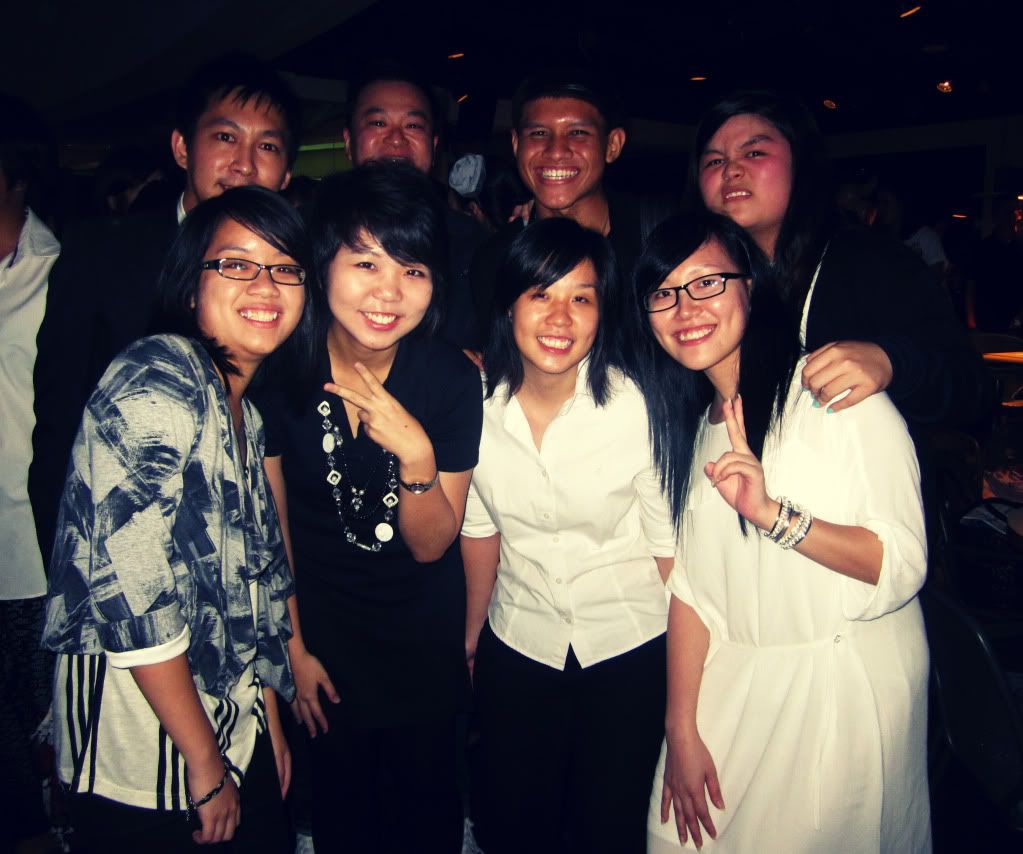 HELLO M:IDEA! Fun times.
And 3 years ago, we were all struggling with the tremendous assignment load.
Labels: Daily Musings