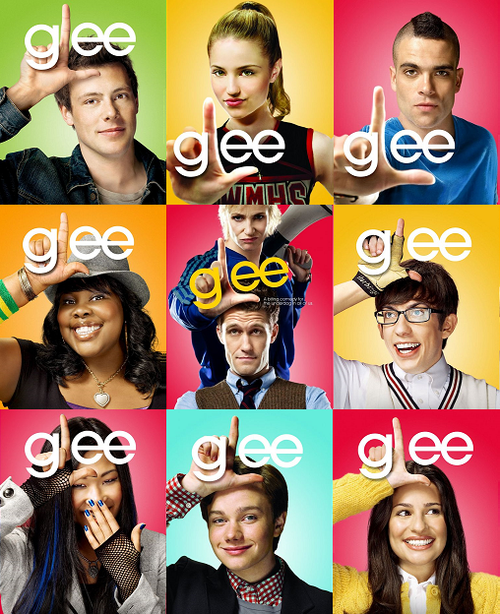 Most of you
(who follow me on twitter)
would know that I am a crazy Glee fan! I'm so crazy, I'm a
GLEEK
-natic! And I absolutely can't live without watching one episode of Glee and flail on my own inside my room ever single week.
I think by now, I'd be wondering about the outcome of the finale. So I've watched the scene of Finchel singing Faithfully by Journey, but what happens? I hope New Directions will win Regionals though!
And can someone email me the songs for
Glee: Journey To Regionals
, please? I'll be dying to hear it and I've been listening to the previews, it's insane. I can't continue living like this. Someone, please call me and play the songs over the phone, i beg you! haha!
I hope they consider on making
Jonathan Groff
a recurring character on Glee though, Glee became so much more awesome with him around! And his voice, omg his voice, is amazing! I mean, have you heard Bohemian Rhapsody? That boy is insanely talented.
And I can't continue going to NS and missing out on my favourite TV shows every single week. Damn!
Labels: Glee Cast