Omg! I am graduating from Ngee Ann Polytechnic with a Diploma in Mass Communication in less than 12 hours!
My graduation gown!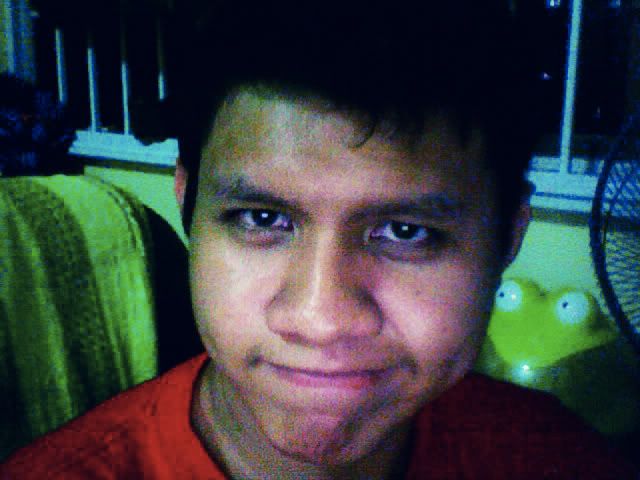 With my new haircut! Looks so much neater now!
Haircut
, check!
Shirt
, Check!
Tie
, Check!
Graduation Gown
, CHECK! I don't know why I'm so excited actually. I'm more excited to see my friends there and snapping pictures with them! It still feels like yesterday when I experienced my first day of school in Ngee Ann. I had this big-ass map of Ngee Ann all open and using it as my guide, I definitely did not get lost wherever I went!
And also meeting my year 1 classmates or the first time. Like how I first met
Jarrel
in the FMS lift and we were feeling awkward until he broke the ice with
"Okay. So are all of us in the same class T103?"
Haha! It was quite funny and weird at the same time.
Then there was
Aini
, also in the same class as me from Year 1 to Year 3 and I remembered hating her to the core back in year 1. LOL. She was always bullying me, calling me names! So I just ignored her when she needed my help in web graph module. Haha! But look how things turned out to be 3 years later! She's now one of my close friends from Mass Comm and I can tell her almost everything!
Of course, I'm not looking forward to any of my haters la. But I have already forgiven whoever who made my life in Mass Comm a living hell. I'm not gonna bear grudges over silly and petty things anymore cos it's not worth any of my time at all.
Okay gonna do a full post on this soon! Probably after tomorrow! Can't wait till all of this excitement is over!
Labels: Daily Musings