... is Aini sexually harassing one of the statues outside ION Orchard?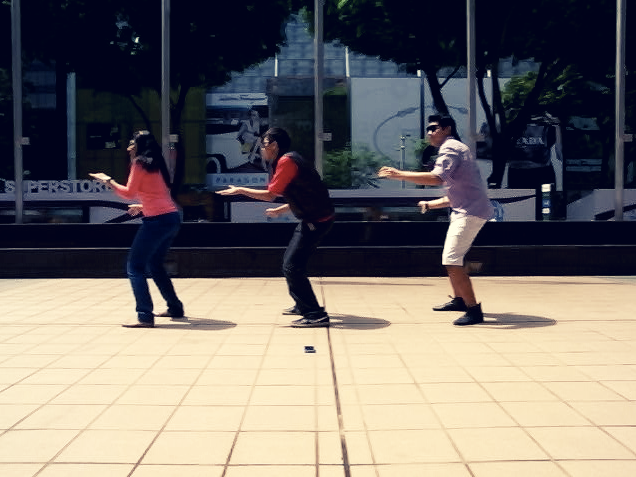 ... are these three crazy boliao people dancing in the middle of Orchard?!?!?!?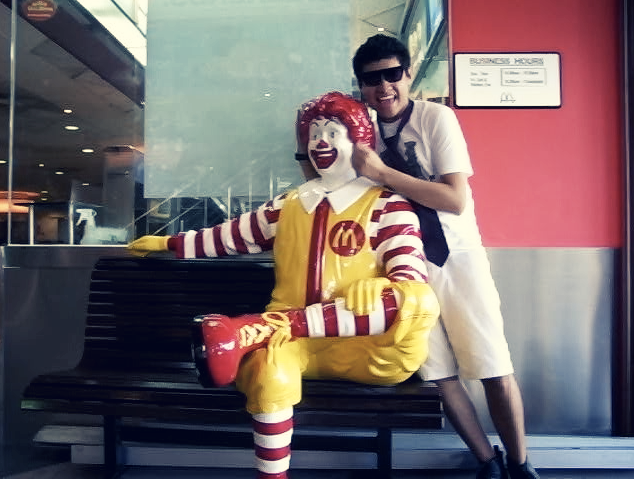 ... am I playing with Ronald McDonald's ears?!?!?
... is Jarrel wearing his snuggies in Orchard?!?!?!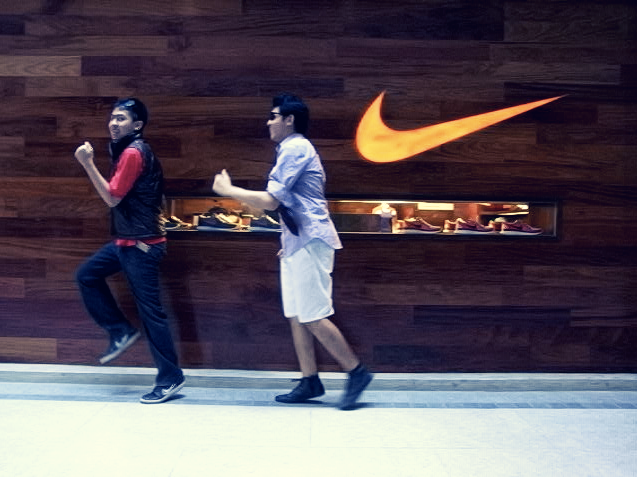 ... are the both of us jogging in Orchard? Siao ah?
All of these and more of your questions answered in the next few posts! Stay tuned to this blog to find out more!
We can only do our best to advise the faint-hearted that whatever stunt we're doing might be potentially dangerous to your health as it may cause unstoppable laughter! We are not responsible for any harm caused as it was not our intention at all, really.
P.s Did Aini get turned on while molesting the statues?!?! Hmm. For us to know, for you to find out!
Labels: Express Nike, Random, Video