Blogging on the go using my very own Motorola Milestone!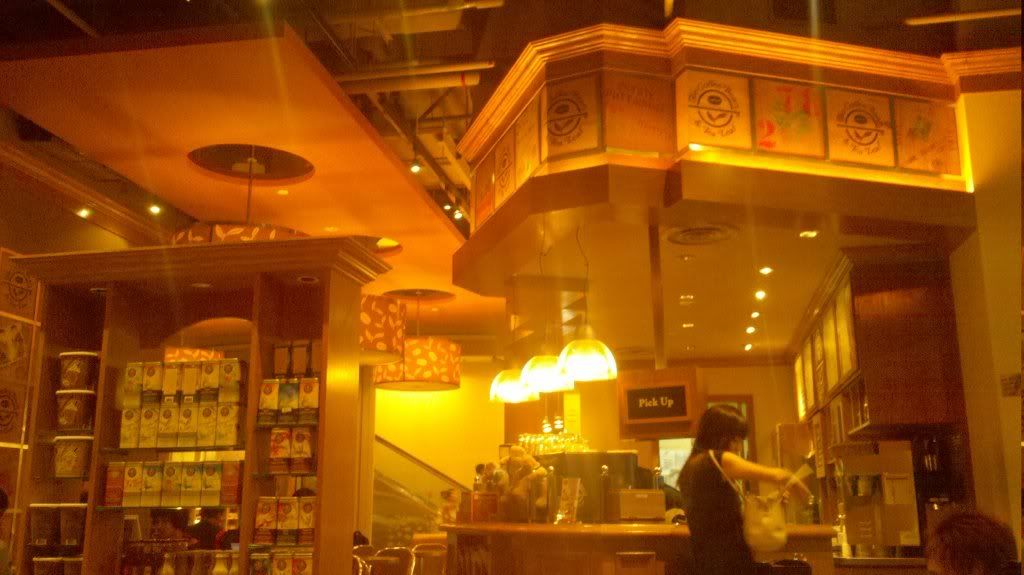 At Coffee Bean & Tea Leaf right now!
I never knew Coffee Bean & Tea Leaf had their own dine in menu! Kristel had this 1-for-1 coupon and we got Pasta for lunch! It was not bad not really good enough for me to be raving about it though.
Anyways, it is my first time blogging using the
Motorola Milestone
and personally, I find it
VERY
troublesome to do so. Firstly, there was not any app for blogger so I had to do this manually. I downloaded
AndroBlogger
though but it was not that useful to be honest. Any other android apps to recommend?
I feel that they should make everything integrated. Blogger should come up with their own blogging client for the Android Market. I'm pretty sure it will make blogging so much easier on the Motorola Milestone. Oh well. One thing for sure, I'm never blogging using the Motorola Milestone again. :(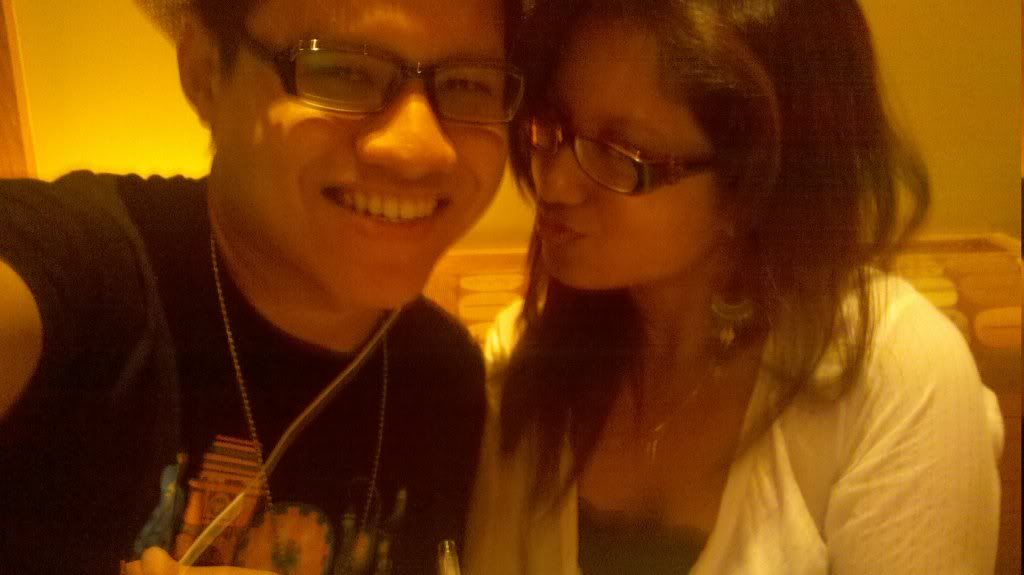 Hello Kristel! You should be studying!
P.s The photos were taken directly from my Motorola Milestone. You be the judge on the quality of the photos.
Labels: Advertorial, Ripplevox