Day TWO in Sydney, Australia!
(Lazy to blog a lot! So just photos will do for now!)
Started off the day with breakfast at Mamak! Popular Malaysian eatery in Sydney!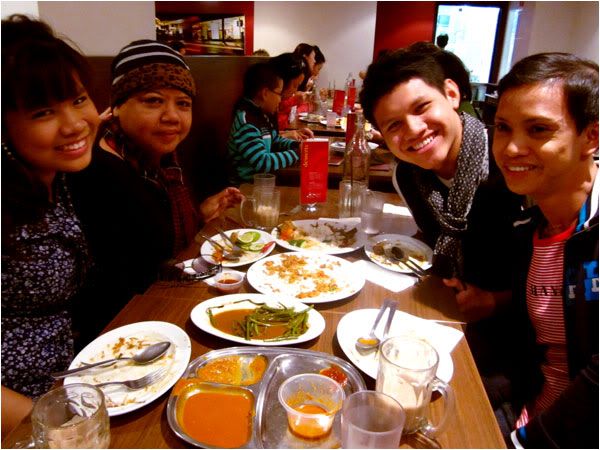 Breakfast was very heavy and delicious!
Myself, Azzy, Graeme.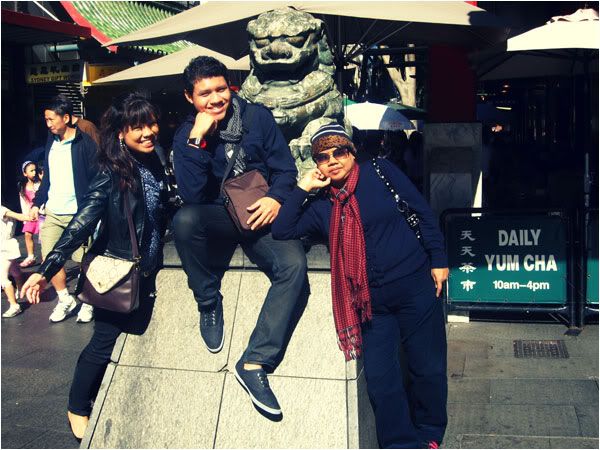 Chinatown!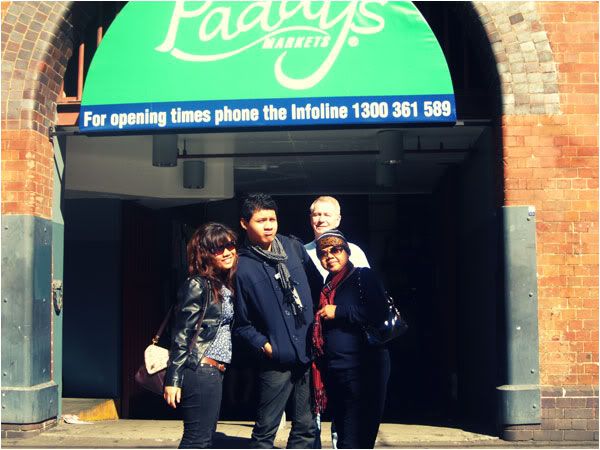 Paddys Market! Super cheap shopping here!
The chefs cooking our dinner! Posed picture la! Haha!
Labels: Australia Trip, Travelogue