Day THREE in Sydney, Australia!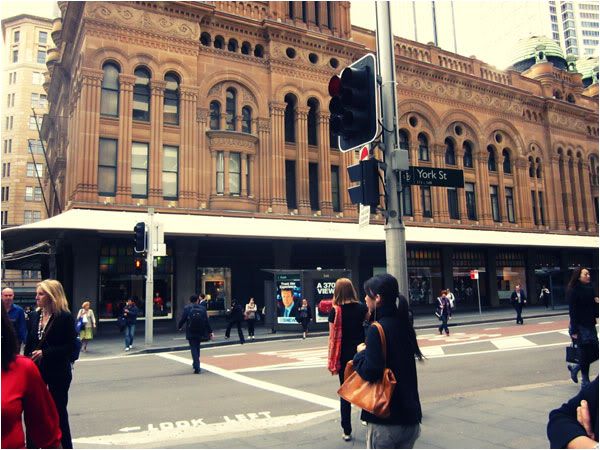 I love this shot. So purty.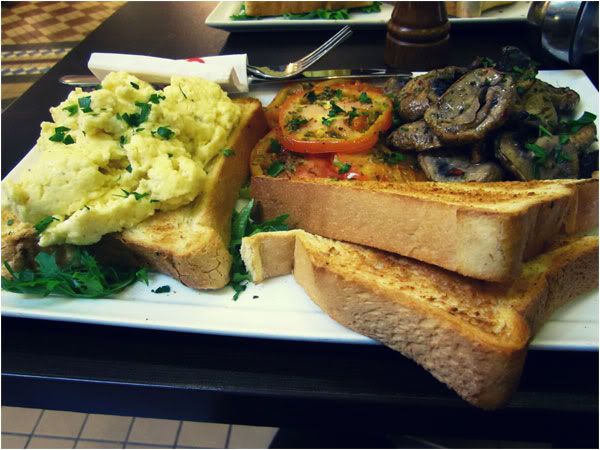 Our breakfast! Omg. This was super filling!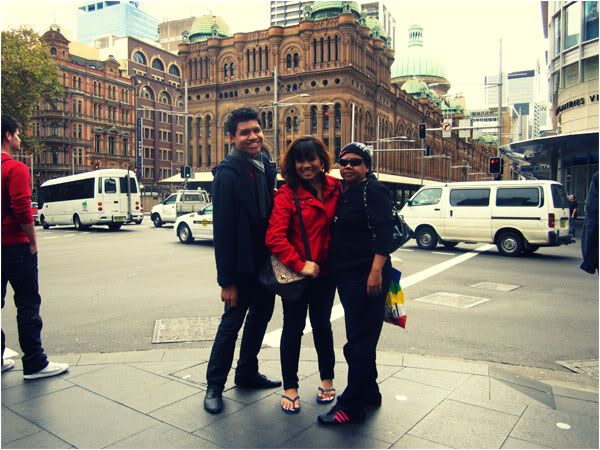 Sight seeing again!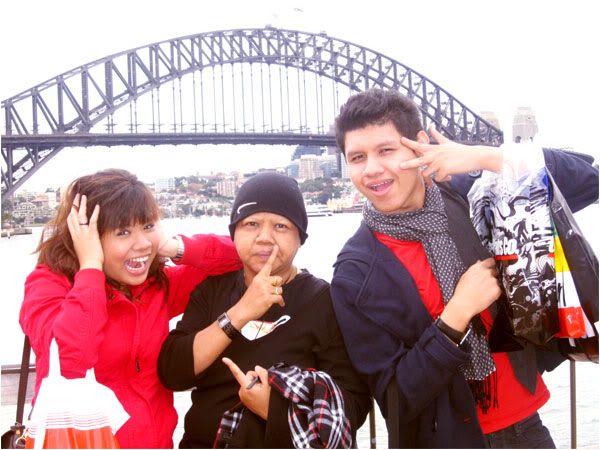 The sydney harbour bridge!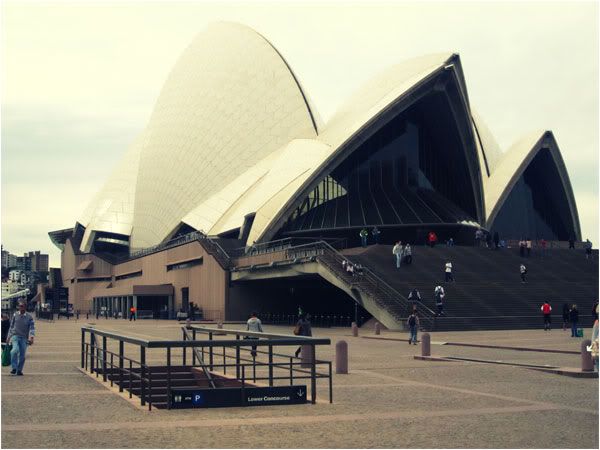 And we went here too! The Opera House!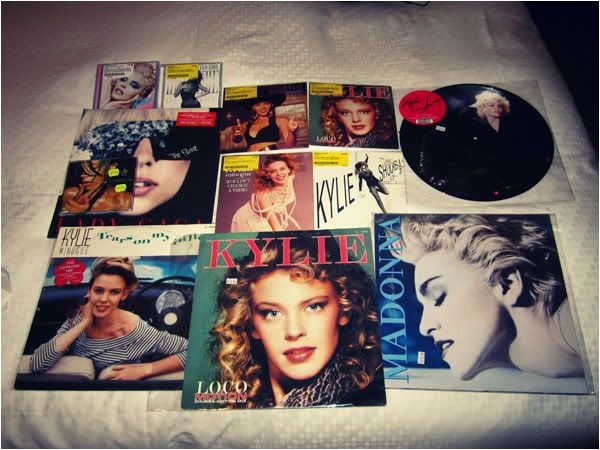 Did some crazy record shopping and got all of these! Beyonce, Kylie, Victoria Beckham, Madonna. Omg I love!
Labels: Australia Trip, Travelogue