The Motorola Milestone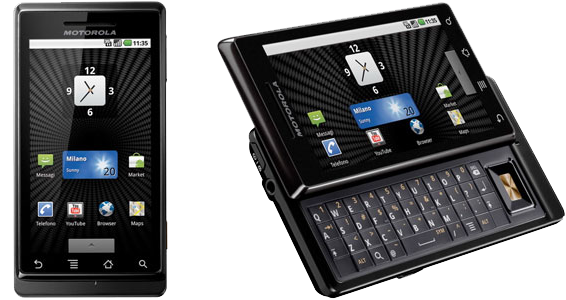 Thanks a ton to
@Ripplevoxcrew
, this stunning
Motorola Milestone
(not released in SG yet)
will be
MINE
...... at least for the next month! I absolutely can't wait to test this beauty and blog and tweet all about it! Heehee!
Hopefully this phone proves to be as good as the iPhone or even better! I'm determined to prove to both my sister and my mom that iPhone is not the only best smart phone out there in the market!
Stay tuned to my blog for updates or/and follow me on twitter via @Kingrool!
P.s That means I'll have to unlock my twitter for the next month. But it's okay! It's worth it!
Labels: Advertorial, Ripplevox