I know that I am extremely late with this blog post but better late than never right?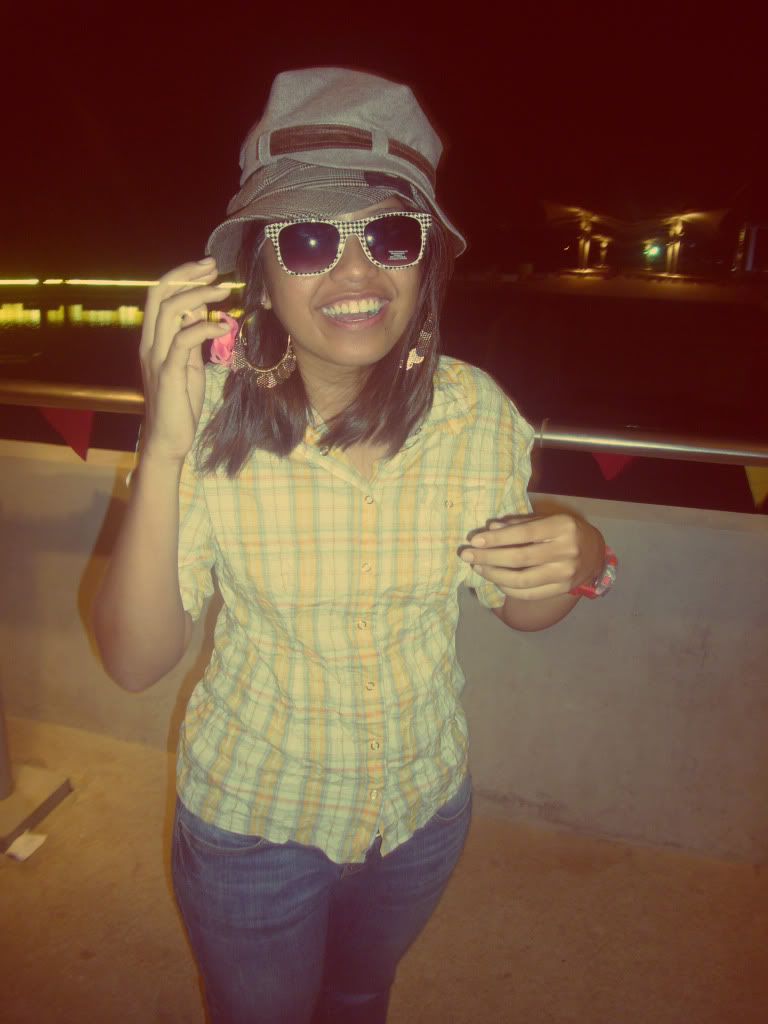 HAPPY 20TH NADEE!

At the stroke of midnight!


Nadee's birthday at Manhattan Fish Market and then Marina Barrage was so enjoyable! I love birthdays. A few months back, this girl was telling us that she wanted to celebrate her birthday over at McDonalds because she thought it was cute. It would have happened. I'm sure it would have been so much fun right?!

Dinner at Manhattan was great. Very very filling for the tummy thats for sure! We received a 25$ voucher for our next visit! Can we go there again please?

And it was my first time at Marina Barrage! The place looks so deserted, like a construction site. Tell me why do mats and minahs like to go there? Its so inaccessible and there's practically nothing there yet. Oh well. I still want to go there though. (Now don't call me a mat!)

Oh and I absolutely love the card I gave to her. It's so hilarious! Click here to view it.


Can't wait to hang out with them again!

P.s I'm really really looking forward to my birthday this year. I have no idea why. Excited!
Labels: Birthdays, Daily Musings